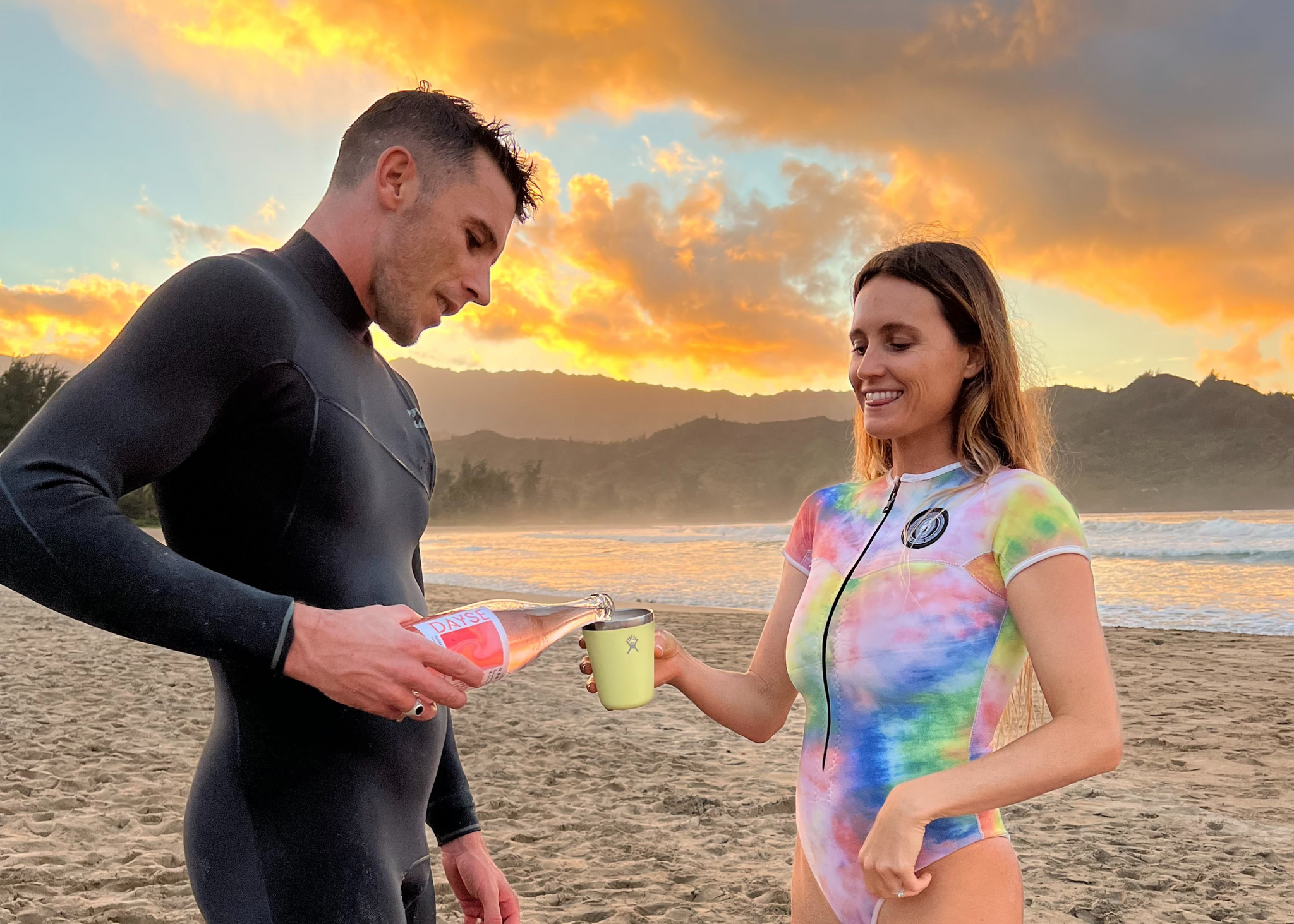 JACK FREESTONE & ALANA BLANCHARD
Jack Freestone & Alana Blanchard have teamed up with Organica Beverage Co to craft a new category known as "Functional Spritz", pioneering a healthier alternative to drinking alcohol. The mission was to make a beverage that is ideal for all occasions, without anxiety, hangovers or empty calories. We use plant based extracts to tailor a desired effect on the body/mind and infuse these into our drinks as a unique booze substitute. We believe Dayse is the future of drinking.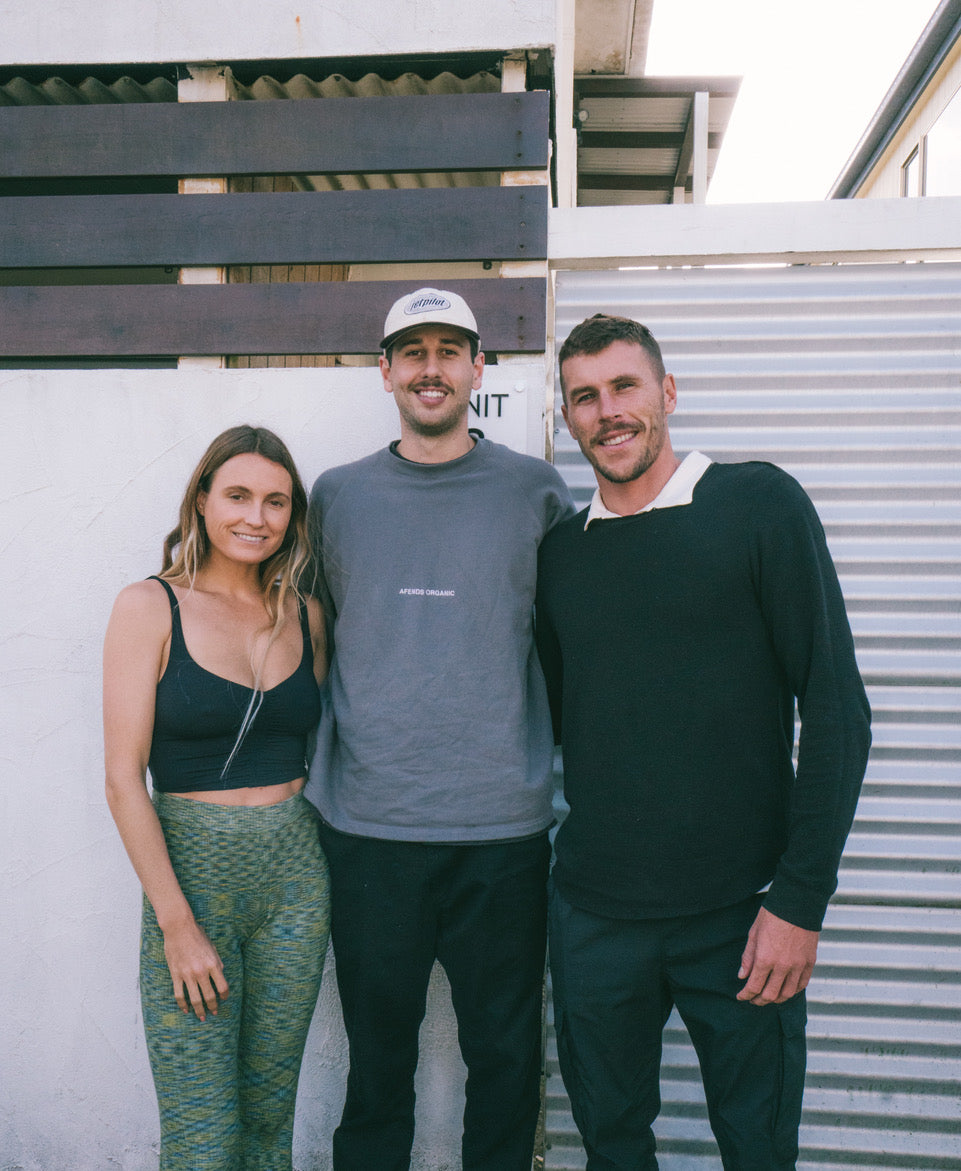 OUR FOUNDERS
Organica Beverage Co was founded by Tom Woolley & Phil Johnson, with the simple mission to creative innovation drinks that encourage conscious consumption & focus on premium, unique ingredients. Tom met Jack & Alana when they were on a trip to the Gold Coast, and through this, Dayse was born, and their pioneering category that was fittingly named "Functional Spritz".
We have noticed that people are drinking a lot less alcohol, including ourselves, and a lot of our friends and family. We wanted to create something premium, that tasted great and had the ability to give your body & mind subtle effects. This is when we discovered adaptogens & nootropics, and their ability to positively effect your body's functionality, whether that be giving you boosts of energy, or calming you down.
We are seeing strong demand for non-alc drinks, but we also know that consumers are going to start searching for an effect to be associated with their non-alcoholic drinks. That's the simple mission behind Dayse, giving our consumer a premium option for drinking that offers a desired subtle effect, without the regrets that often are associated with booze.